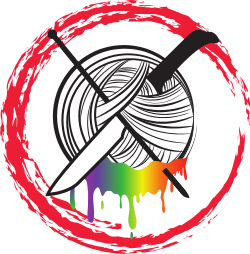 Welcome!
I am happy to welcome you to my digital wool dyeing shop.
If, like me, you can't get enough of fluffy wool, you've come to the right place. In my small artisan dyeing shop I produce lovingly dyed unique pieces that are just waiting to be knitted and crocheted in a variety of projects.
And maybe you'll notice what else I'm passionate about in my spare time.
If you want to know more about me, click here. More information about the wool I use and other questions I answer here. Of course you are welcome to contact me at any time.